Glasgow
Innovation School
Product Design
Andrew Smith
(He/Him)
I am a designer interested in critical and speculative design. Focussing primarily on physical artefacts, I am fascinated with exploring how projects can be created as catalysts for meaningful thought on the topics and themes they encompass. Opening dialogue on sometimes very controversial or complex issues through Product Design affords change through an accessible and creative medium. To me, physical Product Design quite literally means a hands-on approach for discussion on such topics. I find looking at the daily lives of people, the places they inhabit and the artefacts they use allow me, as a designer, to more effectively extract what products can mean to us and how this can be challenged through design.
Snap Out of It: Subversion of working time to create moments of reflection
My project outcome took the form of a suite or 'kit' of artefacts used in psychedelic microdosing to subvert working time. This theme arose through looking at working time and our time's value in a capitalist society. The concept of microdosing as a medium for this subversion was influenced through my exploration of its rising popularity in the workplace and beyond. The microdosing element makes a point by affording the user reflection on their place within such a culture whilst perversely, increasing their productivity. The project uses the brand identity of "High Time" as a means of furthering its separation from the status quo and a tool in provoking thought. I aimed to take a satirical and critical look at traditional working culture and where this is going in the future.
Project Links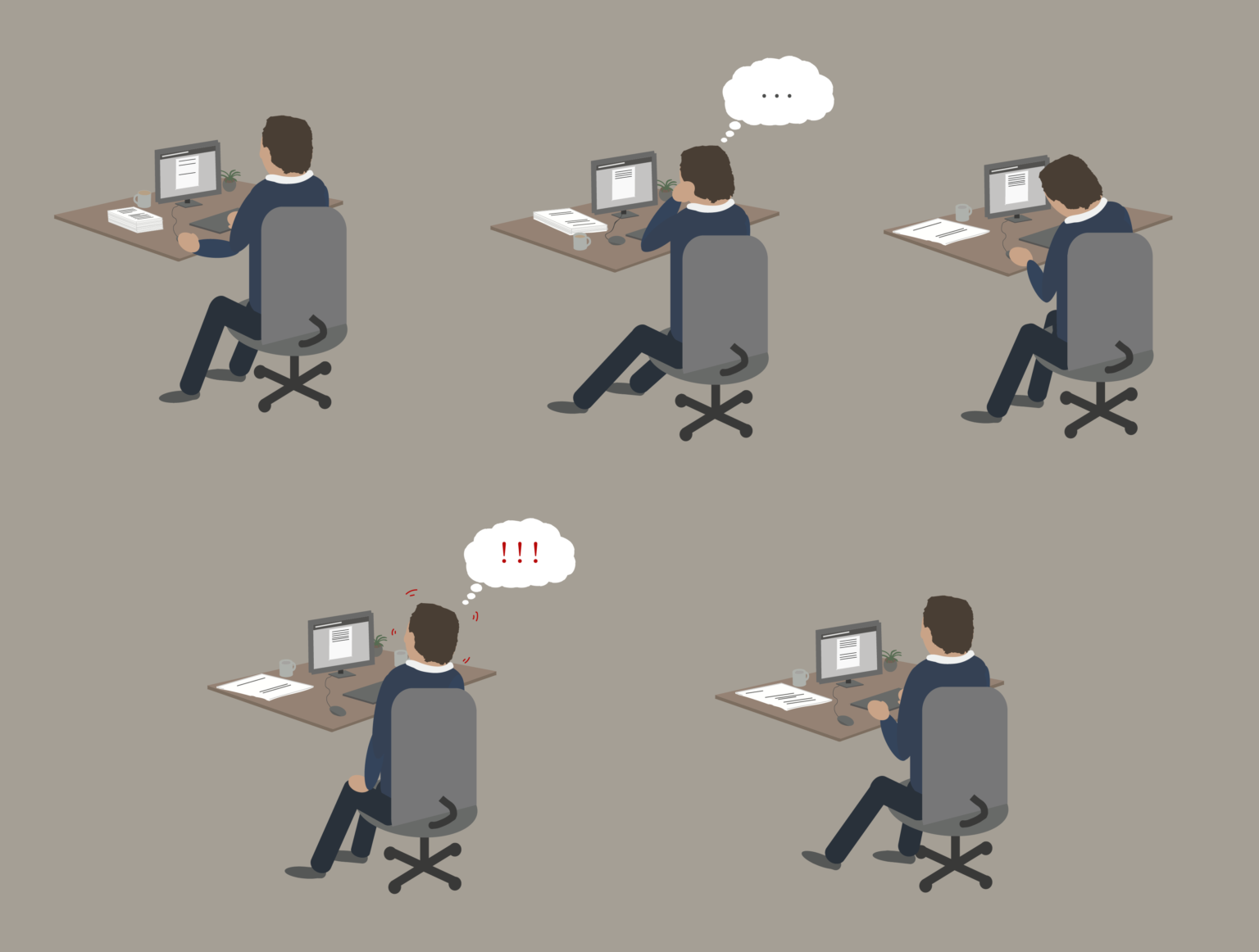 Solace: Challenging perceptions of choice in cancer care
This was a two-part project, looking at the future of cancer and how this may be affected by advances in 'Collective Intelligence'. With the first part focussing on 'world-building', creating a future context as a group that our individual projects would exist within.
With the mass reduction and defunding of the NHS citizens in 2030 will no longer have the luxury of accessible GP appointments and easy to access healthcare information. This, alongside the increased involvement of commercial organisations in the healthcare sector means that uncertainty and misinformation is a growing issue. Solace uses Artificial Intelligence to relieve stress with fast, reliable, succinct answers to concerns over how trustworthy or accurate medical information is. Solace aims to challenge perceptions of cancer information by tailoring responses to queries or concerns via users' self-direction in order to reach people on a deeper, more personal level. Solace collates the concerns and queries of the community at-large through its users in order to inform care professionals of the need for action, such as the organising of cancer screenings or workshops at a local level bringing people together through shared experience using Collective Intelligence
Project Links