Fine Art Photography
Glasgow
School of Fine Art
Jake Gatehouse
(He/Him)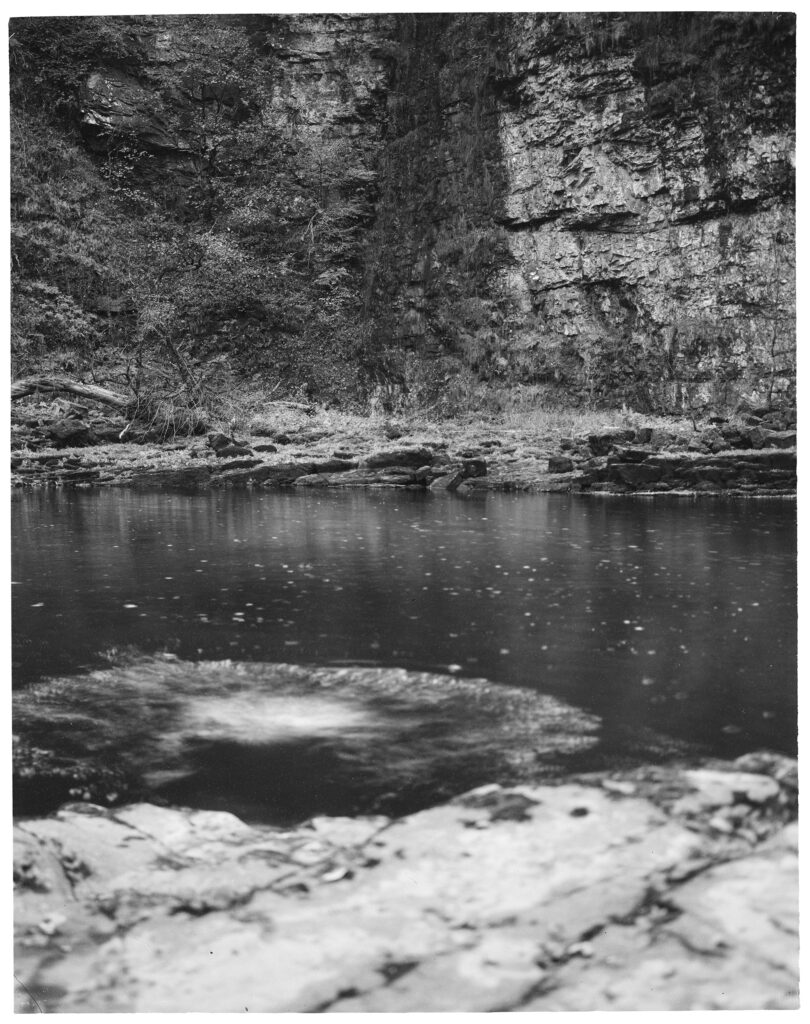 For the past two years I have been developing a long-term project entitled These Systems Are Not Static.
The project revolves around taking submerged self-portraits using a large format 4×5 camera and a mechanical self-timer. I set off the timer and then run into water (be that the sea, river, lake, loch and so on) then dunk under before the shutter is released.
So far, I have 38 successful submerged self-portraits and I'm generating physical work in the form of prints and a publication to be shown at the Alternative Degree Show in July.
This online showcase exhibits all 38 images through high quality scans, contact prints from the darkroom, laser jet prints, sound, and video (intended for a future installation).
The pictures shown were made between February 2020 and March 2021.
Projects